Free
Counselling
Education has trained and expert counsellors, who provide help to identify the professional goals, enabling the student to take a wiser academic decision, and gives Personal Guidance to choose courses that perfectly fit your Career or Personal Goals.
We also host direct interviews from university representatives & give comprehensive & unbiased information on various study options. Over 90% of our students are references from our previous students.
Admission
Guaranteed
Education Counsellor's helps you to select the right university across the world according to the need and requirement of the student. We evaluate your academic documents to make sure it is as per the norms specified by the University where you have applied.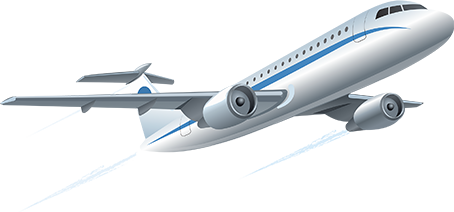 Visa
Process
Passport Assistance: Educational Advisor provides you the complete assistance in applying for the passport. We provide you with the Admission Letter which helps you in securing the passport on Tatkal Basis.
Education Loan: Educational Advisor provides assistance in getting Educational Loans. We will provide you with the necessary documentations required for the same.
Legalization of Documents: Educational Advisor gets the Attestations, translations, all other documentation procedures of the academic documents of the student which is required to be completed for the admission procedure.
Visa Assistance: Educational Advisor is the only organization authorized by Cultural Department of the Embassy of India. We arrange the Visa Invitation Letter from the university and get your visa stamped. Educational Advisor has the 100% visa success rate.