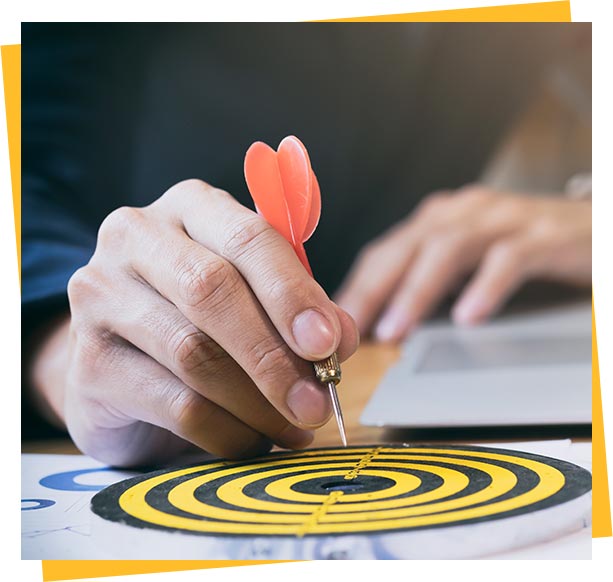 Our
Mission
Our mission is to encourage, inspire, and enrich as many as possible students. So that they ultimately have a promising futures to succeed in as well as to strengthen the movement for educational excellence.
Education Advisor is in collaboration with our university partners in a combined effort to settle and adjust students comfortably in foreign universities. Therefore at each univerisity we have rigorous platform to assimilate the students into the local community. From day one you will undertake foreign languages classes and history classes of that country. This will help you to communicate as well as to understand the local culture and customs.
While in your home country we take care of all the visa processes and airline tickets. This ensures that your transition is a smooth and stress free. We hope that you have a pleasant encounter with Educational Advisor.
Our
Vision
We are working towards a future when not a single students educational success is limited by their economic background. We believe that a students background should not limit the opportunities they have in education and in life. We've started to see change happen, and will continue to work with our university partners to make sure this continues.